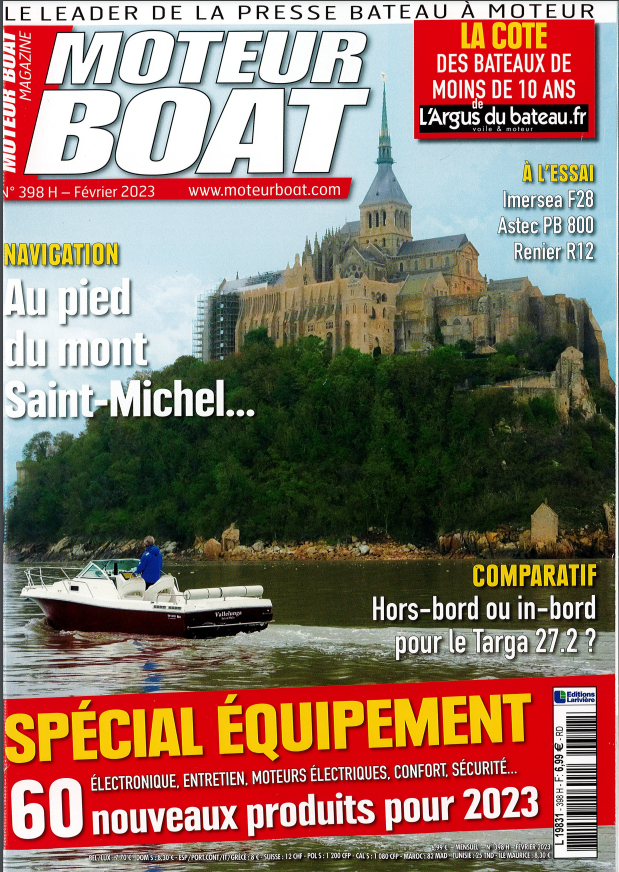 MOTOR BOAT – February 2023.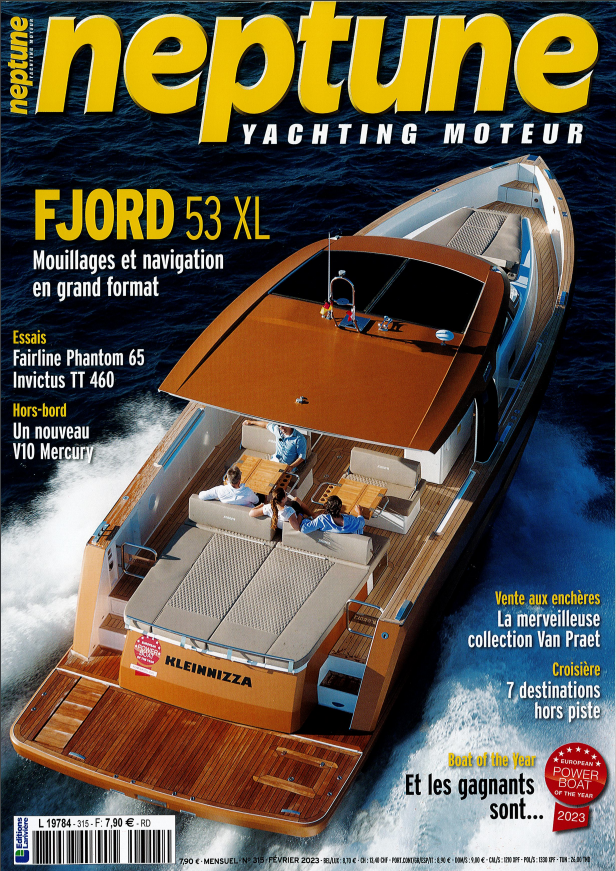 NEPTUNE – February 2023.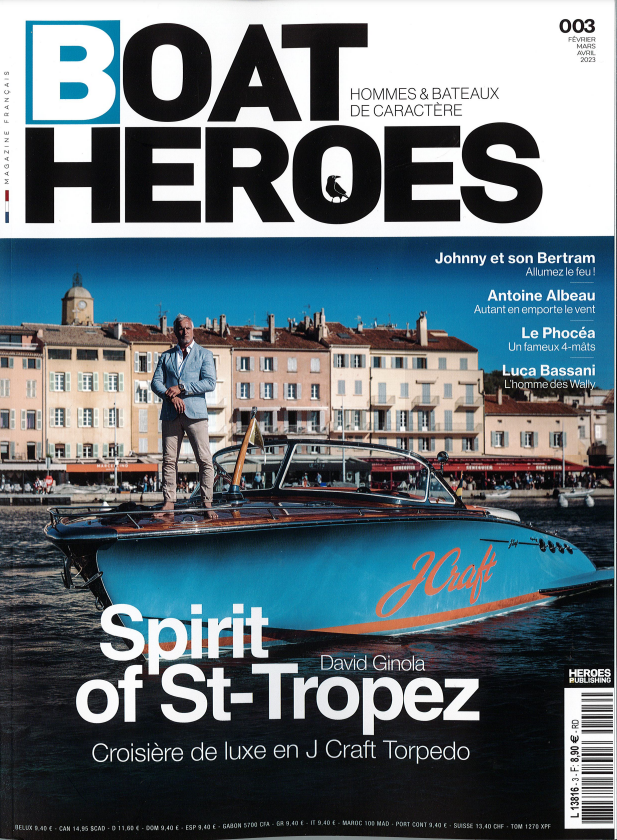 BOAT HEROES: February March April 2023.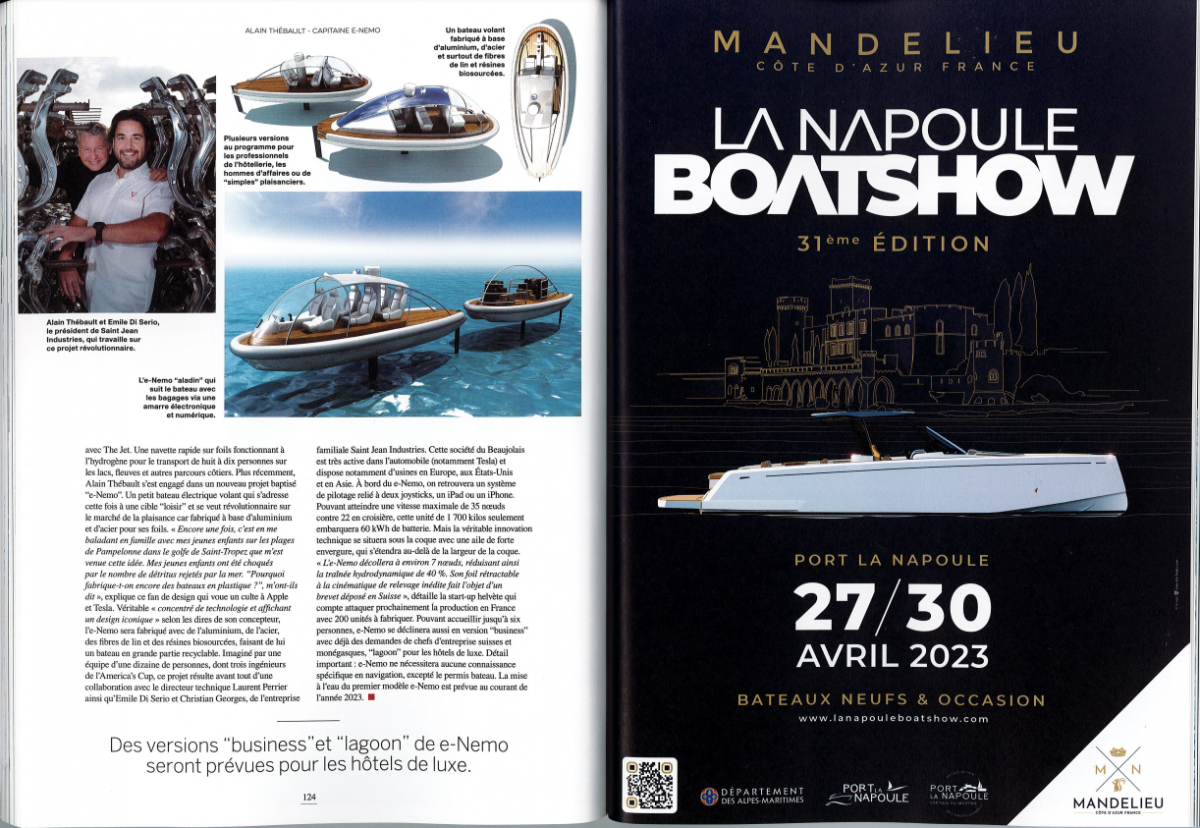 This event is part of the tourist development strategy of Mandelieu, historically the capital of elegant sports. The nautical sector is one of the essentials which combines tourist and economic attractiveness. Concerned about its ecological impact, the Port of La Napoule is now equipped with a catamaran quay. Certified Clean Port, it displays a Blue Flag for ports. Initiatives and labels that demonstrate Mandelieu's desire to pursue its commitment to qualified tourism that respects the environment.
Sébastien LEROY, Mayor of Mandelieu-La Napoule.